The objective of the meeting was to establish and strengthen the dialogue between policymakers, environmental economists, ecosystem valuation practitioners and accountants, in the context of the Aichi Target 2 which calls to mainstream biodiversity in national accounts and action 5 of the European Union Biodiversity strategy of 2020, which calls to map and assess the state of ecosystems and their services, including economic valuation and integration into accounting and reporting systems. The meeting also advanced the research agenda on valuation in the context of the revision of the System of Environmental-Economic Accounting Experimental Ecosystem Accounting (SEEA EEA). In response to the extended testing and experimentation in countries, there is an increasing demand to revise the SEEA EEA with the objective of reaching consensus on concepts, methods and classifications of ecosystem accounting by 2020.
Starting from the SEEA EEA research agenda on valuation and accounting, the meeting addressed key issues on valuation concepts for ecosystem services and assets, explore suitable valuation methods for key ecosystem services, present the current state of the art of valuation in the context of ecosystem accounting and discuss issues pertaining to the valuation of ecosystem degradation and enhancement in the context in the SEEA EEA revision process.
The meeting was funded and organized by the German Federal Agency for Nature Conservation (BfN, for its German acronym), in collaboration with the United Nations Statistics Division and the United Nations Environment Programme. The meeting was also an activity of the European Union funded project "Natural Capital Accounting and Valuation of Ecosystem Services".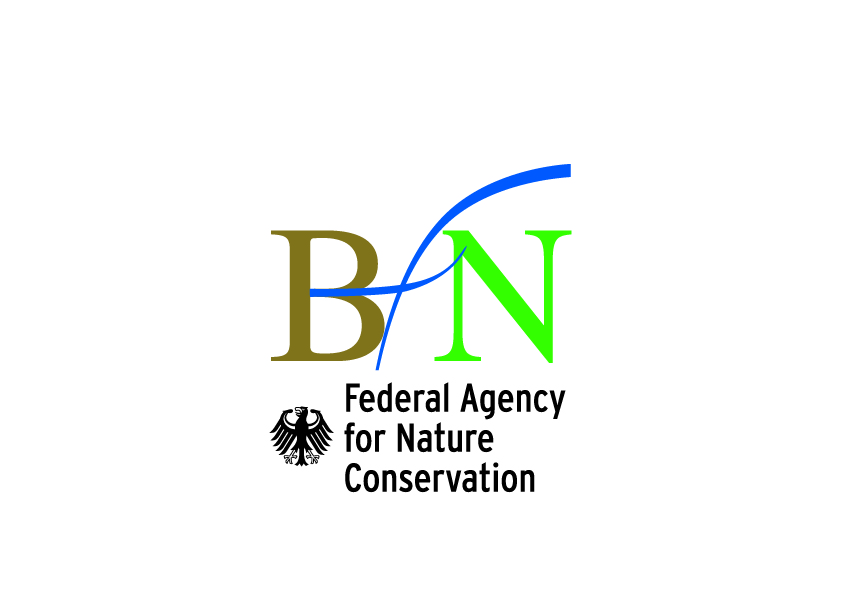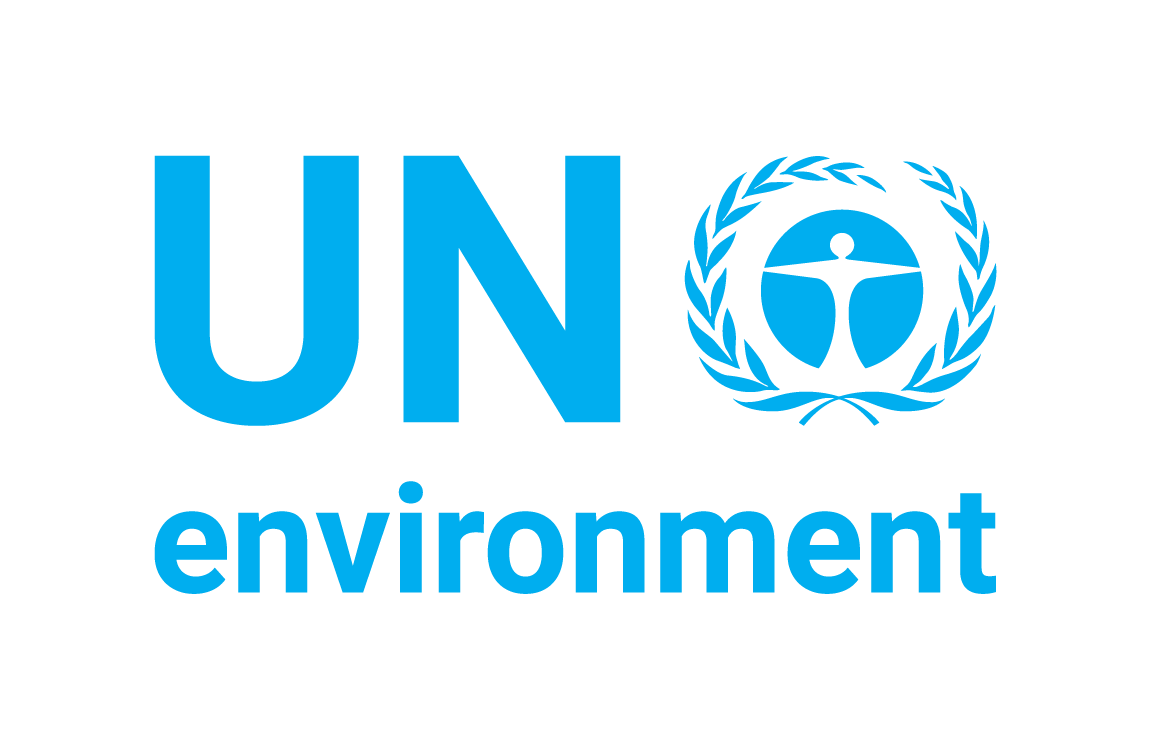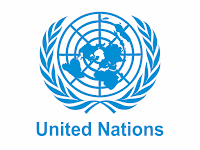 Event organisation/support
The agenda can be found here (pdf)
Discussion paper (pdf)
Presentations:
Welcome and introduction
Natural Capital Accounting – Building bridges between policy, welfare economics and accounting
Thomas Graner – Deputy President of the German Federal Agency for Nature Conservation (BfN)
Aims and structure of the expert meeting
– Beyhan Ekinci – BfN, Eduard Interwies – InterSus
Session 1: Setting the scene
SEEA EEA: Framework, revision process and research agenda
– Alessandra Alfieri – UNSD
Policy demand and current debate surrounding valuation issues – Salman Hussain – UN Environment and Laure Ledoux – EU DG Environment
Overview of the SEEA Experimental Ecosystem Accounting, with examples from the Netherlands
– Sjoerd Schenau, Statistics Netherlands
KIP INCA: The EU Knowledge Innovation Project on an Integrated System for Natural Capital and Ecosystem Services Accounting
– Lisa Waselikowski, EUROSTAT
Session 2: The valuation of ecosystem services for accounting
Key issues in the valuation of ecosystem services for ecosystem accounting
– Carl Obst – Editor revised SEEA EEA, IDEEA Group
Parallel sessions on selected cultural and regulating services
Air filtration – Rocky Harris – Defra, Lars Hein – Wageningen UniversityErosion control / sediment retention – Takashi Hayashi – Japan Policy Research Institute, Jane Turpie – University of Cape Town, SummaryPollination – Alessandra la Notte – EU Joint Research Center. Juha Siikamaki – IUCN/ESAfD Urban recreation  – David Barton – Norwegian Institute for Nature Research Oslo, Jens Kolbe – Technical University Berlin
Date:
24.04.2018 - 26.04.2018